Happy People nightwear shows the beautiful, playful collections of the Italian brand Happy People.

The Happy People nightwear and homewear collection for the whole family is highly sought after thanks to the cute prints, fine workmanship and related gadgets. Each season the sheep and the wolf from the logo succeed in making the retailer and consumer both HAPPY !

In winter, the brand expands with extras such as a wide choice of warm polar series and a special Christmas series does not escape the attention.

For the whole family, adults, kids and babies.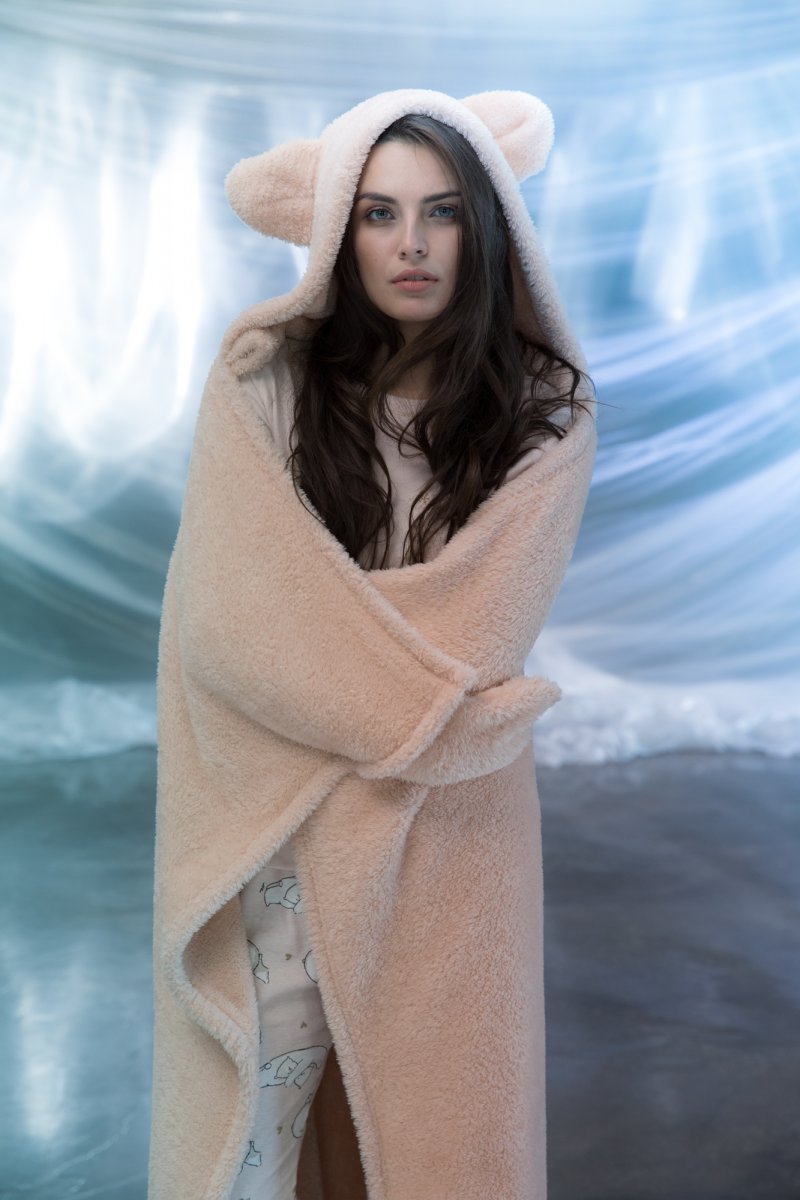 Happy is what happens when all your dreams come true...